With advanced technology and the highest degree of service, Orthodontics on the Line offers state-of-the-art treatment to help you get the smile you deserve.  Dr. Jaz is an expert in alignment, smile esthetics, and achieving a healthy bite.
Learn more about:
Schedule An Appointment Today!
Contact our office at 610-956-9918 for your free consultation today.
We provide personalized care to determine which treatment option is right for you.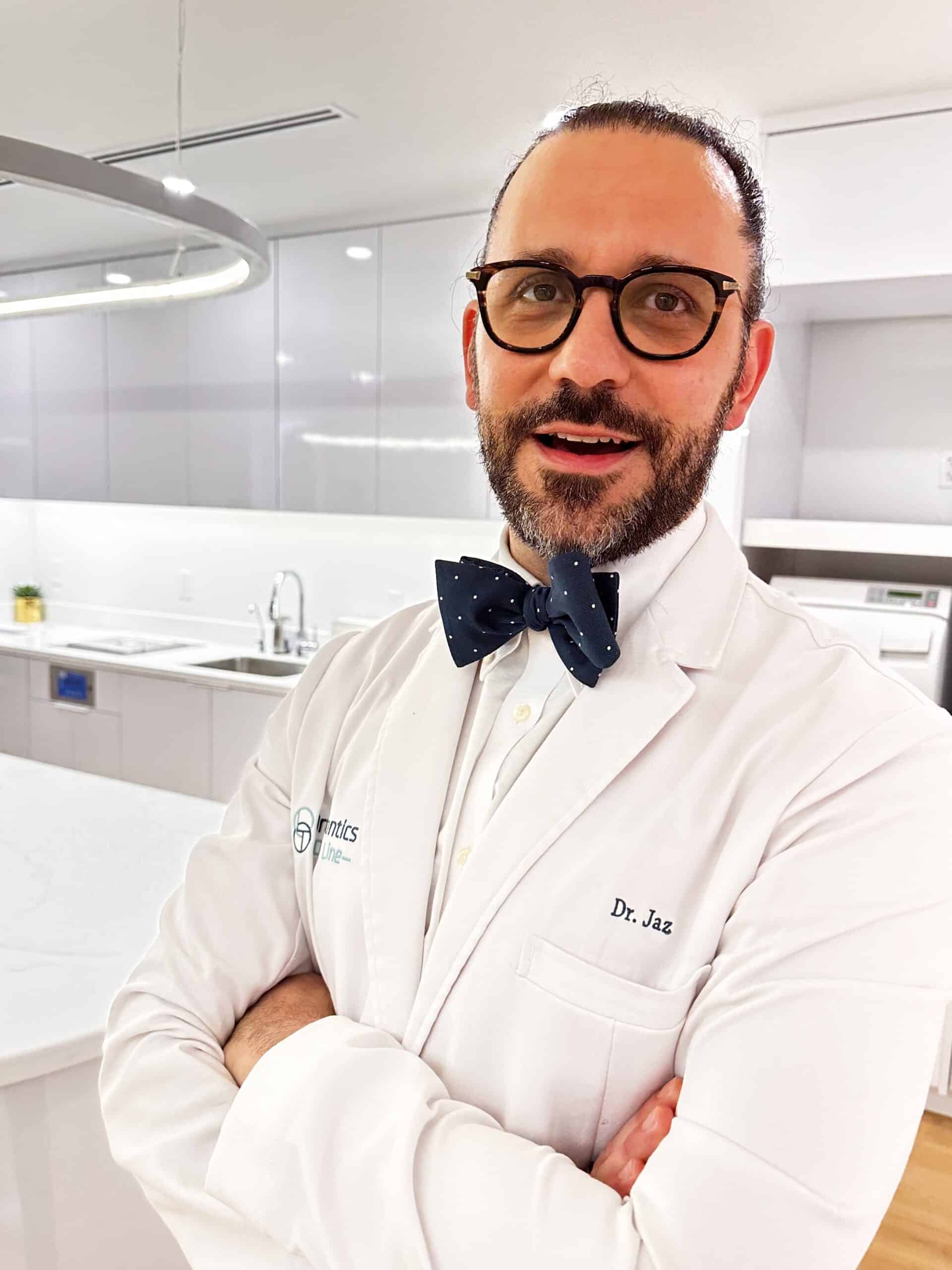 Dr. Jaz has built Orthodontics on the Line from scratch to provide the community with a premier orthodontic practice. He strives to create a positive influence on all his patient's lives through creating beautiful and healthy smiles.
Early Orthodontic Treatment
Early diagnosis and treatment can guide erupting teeth into a more favorable position, preserve space for permanent teeth, and reduce the likelihood of fracturing protruded front teeth.